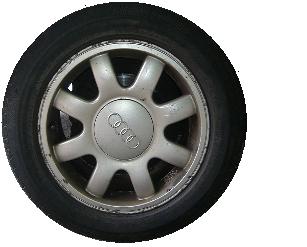 Overview
Operating a fleet of cars, vans or lorries represents a significant financial cost against overheads. Fuel costs are an important part of the financial equation, and can account for 30% or more of the costs of running a goods vehicle fleet. Attention to good fuel management can provide lower costs, improved efficiency and reduce the environmental impact of fleet transport activities.
Hints and tips
Quick hits in achieving lower fuel costs are:
Managing fuel consumption through fuel monitoring and targeting
Planning journeys to make best operational use of vehicles
Reducing aerodynamic drag losses – especially for heavy goods vehicle
Correct tyre management
Regular inspection and preventative maintenance
Using environmentally friendly vehicles
Adopting alternative fuels
Links to other resources
This page was prepared by Dr David Martin, Ecovector Consulting (view details) who has also provided a more detailed article on energy efficiency in transport and another on transport biofuels.